About us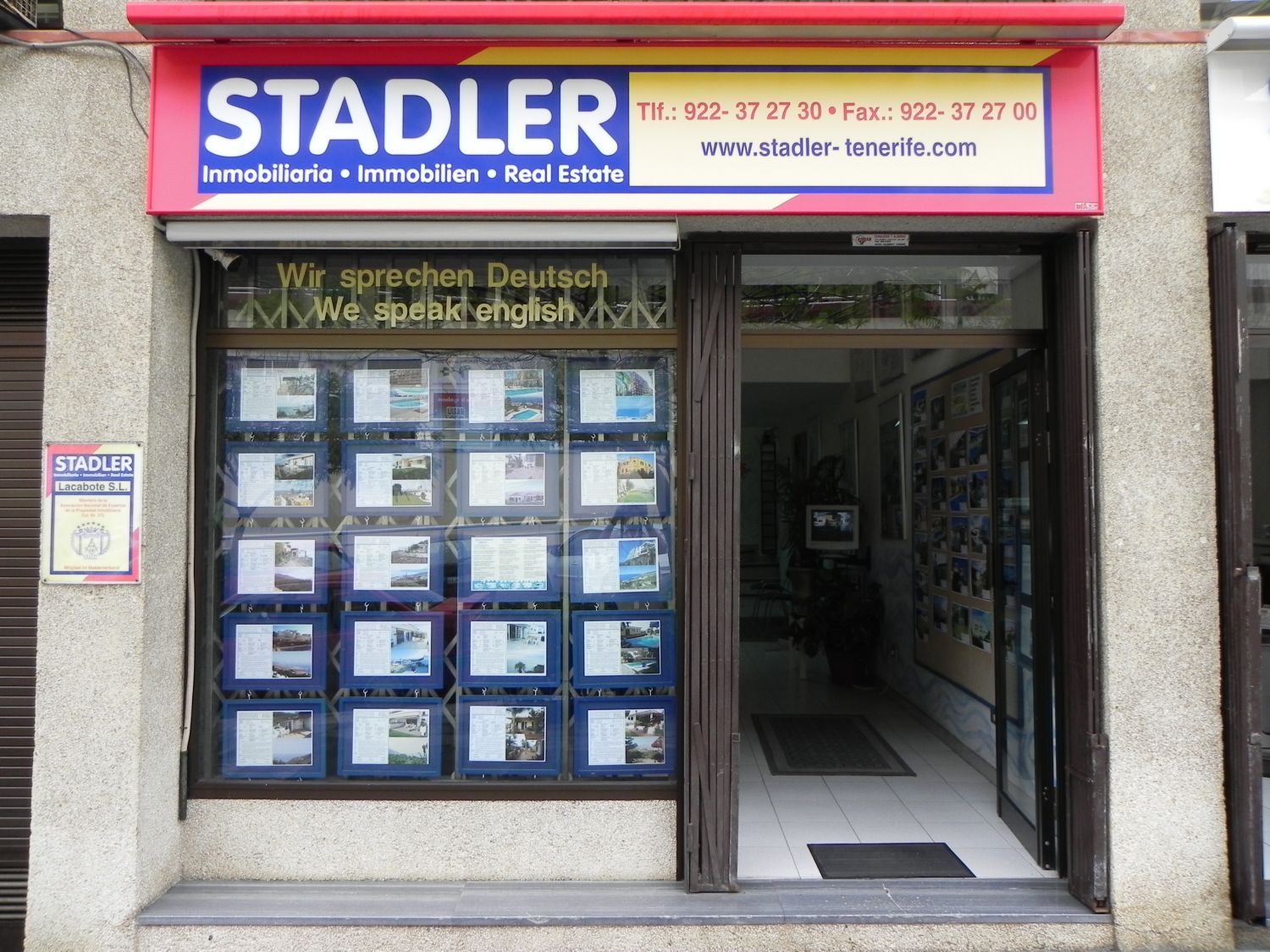 Since 1990, our family business - now in second generation - offers a comprehensive support around the purchase and sale of real estate on Tenerife.
We have all the licenses as an oficial real estate agent with our own title.
With our experience of many years, we guarantee a smooth completion of all bureaucratic requirements, with notary and changes of registration with providers.
We previously verify the legality of all properties, entries in the land registry, ownership, and possible encumbrances.
Several times, we have been granted the award "Best Property Agents" by Europe´s leading real estate magazine "Bellevue".
We advertise the properties of our clients on the Internet, in print media and via a selected network of partner offices throughout Europe.
Our multilingual team enables us to attend to clientele from all over the world.
Needless to say, we also have the best contacts to architects, lawyers and various banks, so we can also help you competently with a possible financing.